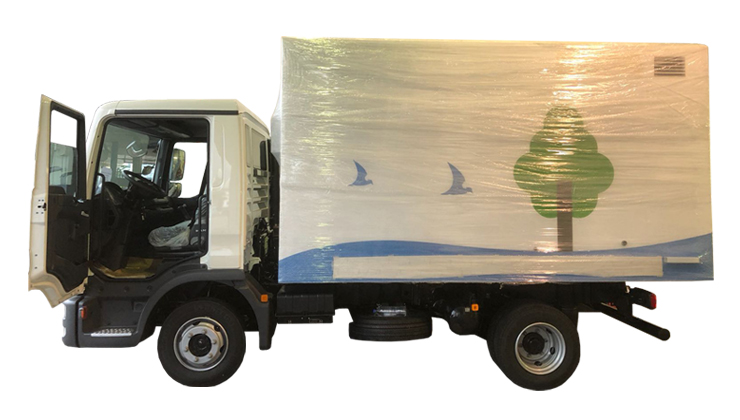 Golden Season manufactures customized shelter enclosures which can be mounted on vehicles. Applications include mobile monitoring stations, mobile laboratories, mobile toilets, mobile hospitals and many other applications. We offer a one stop solution to your needs including hoisting and mounting of shelter onto the vehicle.
Please contact Golden Season Pte Ltd for your shelter enclosure requirements.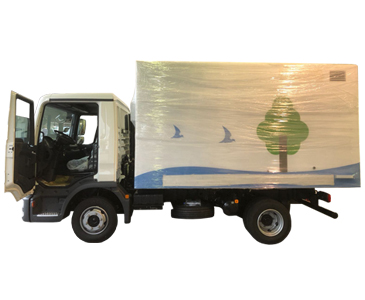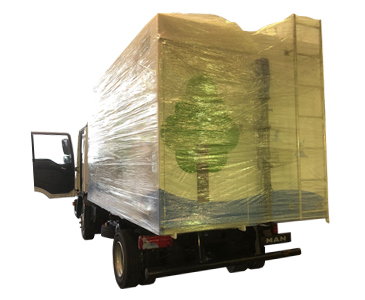 Picture: Shelter enclosure produced by Golden Season mounted on a EURO 4 MAN Truck.