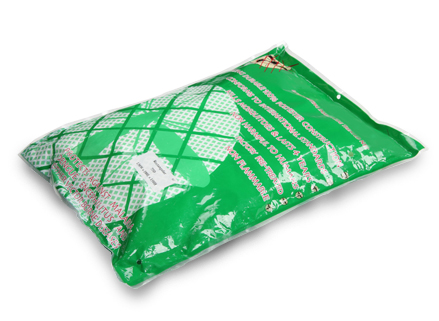 Features
The treated mosquito netting combats malaria, dengue, encephalitis and other vector borne diseases through a treatment that is not harmful to humans.
Maintenance instructions are printed on the exterior packaging.
The mosquito netting supplied by Golden Season Pte Ltd conforms to WHO Standards.
Specification
Product Information
| | |
| --- | --- |
| Item code | Mosquito Net with Treatment |
Technical Information
DImension (Deploy)
Rectangular 130cm x 180cm x 150cm
Product can be manufactured to customer specified sizes.
Material
Strong, durable 100% polyester construction
Mesh
156 holes per sq. in., 25 holes per cm2
Weight / pack
385g including exterior package
Shelf life of treatment
4 years if not washed more than 5 times per year.
WHO approved
Yes, Full recommendation published
Flammability
Class I, CFR 16 part 1610
Insecticide
55mg. m2 Delamethrin, coated on polyester.
*Specifications are subject to change without prior notice.